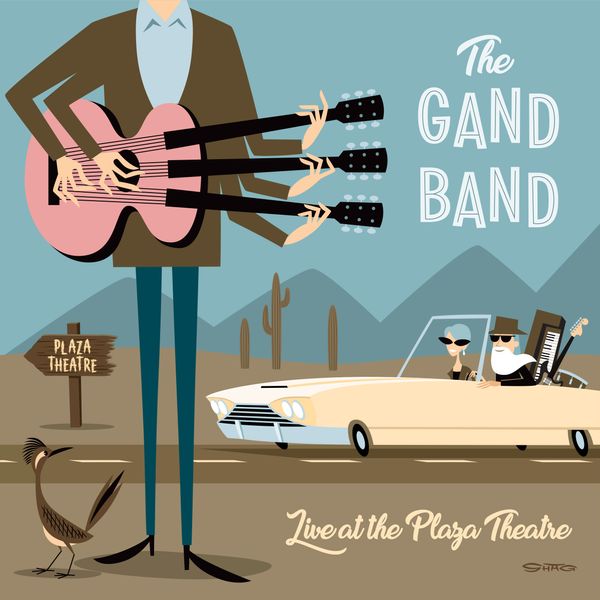 If Mancini jammed with Cream...... it might come close to the Gand Band!
The Gand Band's nightly music deftly bridges the gap between then and now"
                     -Mike Mettler, Palm Springs Life

"The Gand Band brings great music from Chicago to Palm Springs" - Desert Sun News 

"The Gand Band makes the electricity bounce off the walls." - Bruce Fessier, Desert Sun
IF YOU LIKE:  Blues, Motown, Rock, Organ Grooves, 70s Funk, Spy, 
Memphis Soul, 60s Psychedelic, Acid Jazz,
you will LOVE the Gand Band!